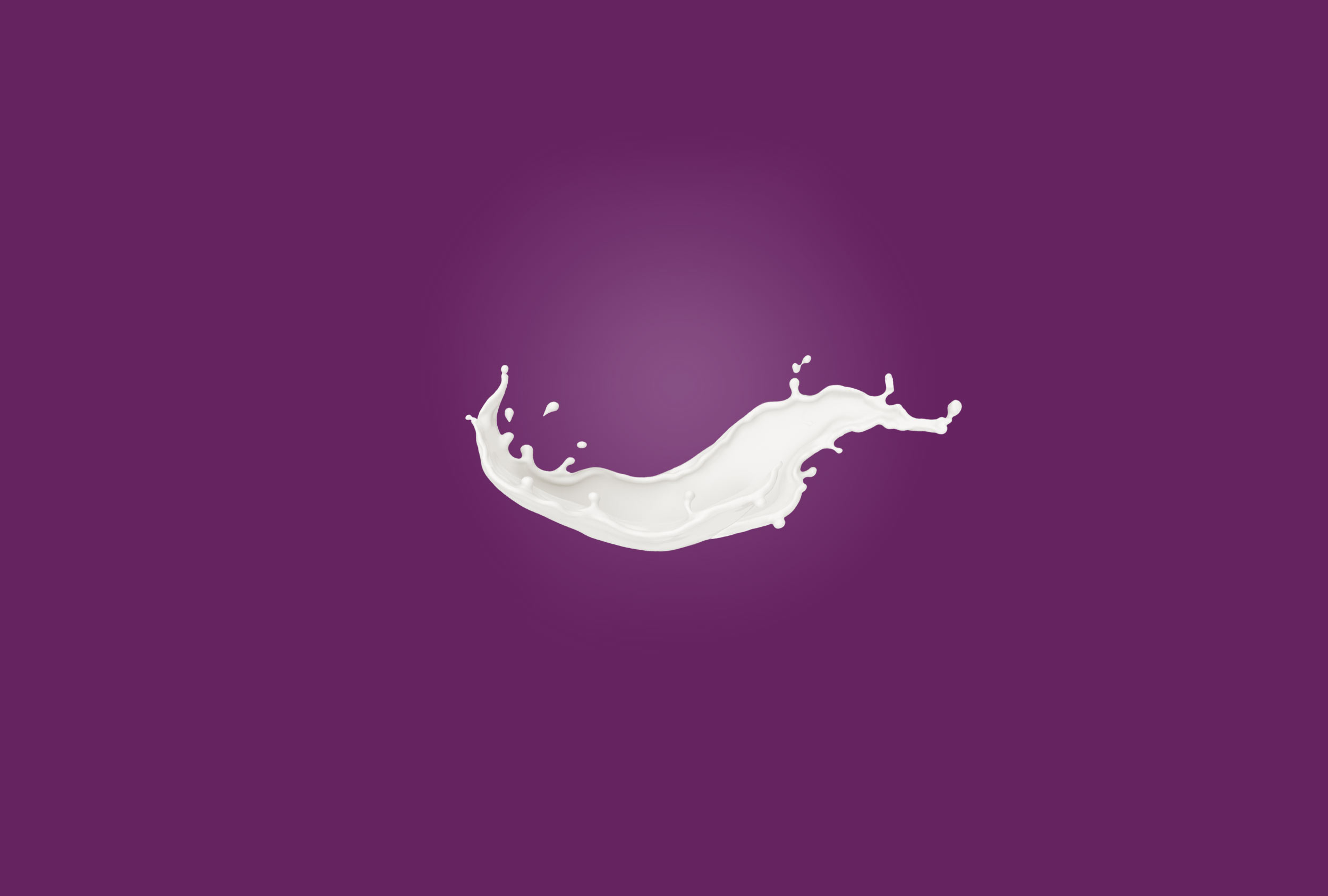 White Cheese Traditional, Lactose-free
55%, 800g
The great lactose-free treat!
If you are looking for an intense and slightly creamy soft cheese, our lactose-free White Cheese with 55% fat i.d.m. is just the thing for you. Enjoy it on its own or with some olive oil or herbs. It is made from 100% cow's milk, fresh every day, and with less than 0.1% lactose, you can enjoy this cheese without discomfort. And the best thing is: with this resealable can, there is enough for everyone.
Would you like a smaller portion? Then try our practical 500g resealable can.
Tasty and creative recipes with our White Cheese!
What are you cooking today?
softened GAZİ Butter packs GAZİ Feta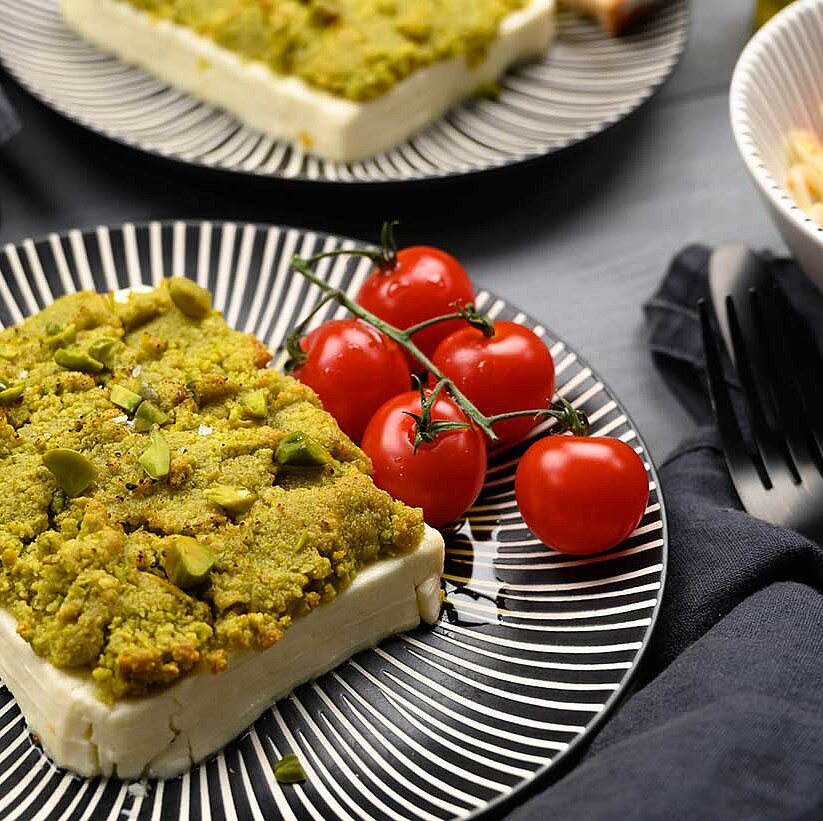 shepherd's cheese
Feta with breadcrumb crust and tomato & fennel salad
pack GAZİ White Cheese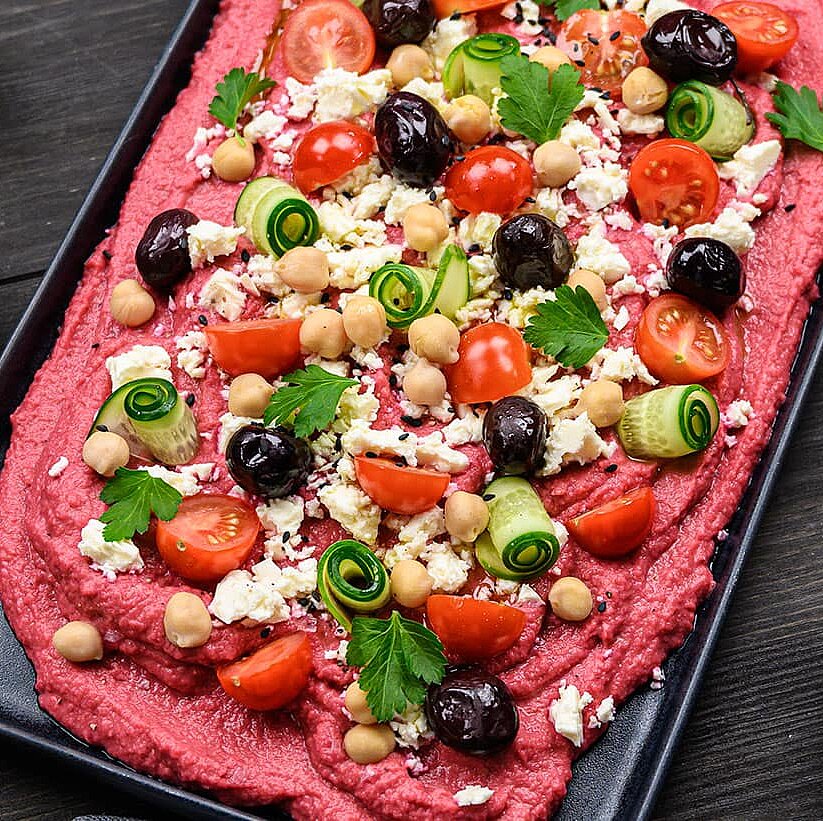 shepherd's cheese
Loaded houmous platter with home-made beetroot houmous, vegetables and white cheese topping
GAZİ white cheese classic flavour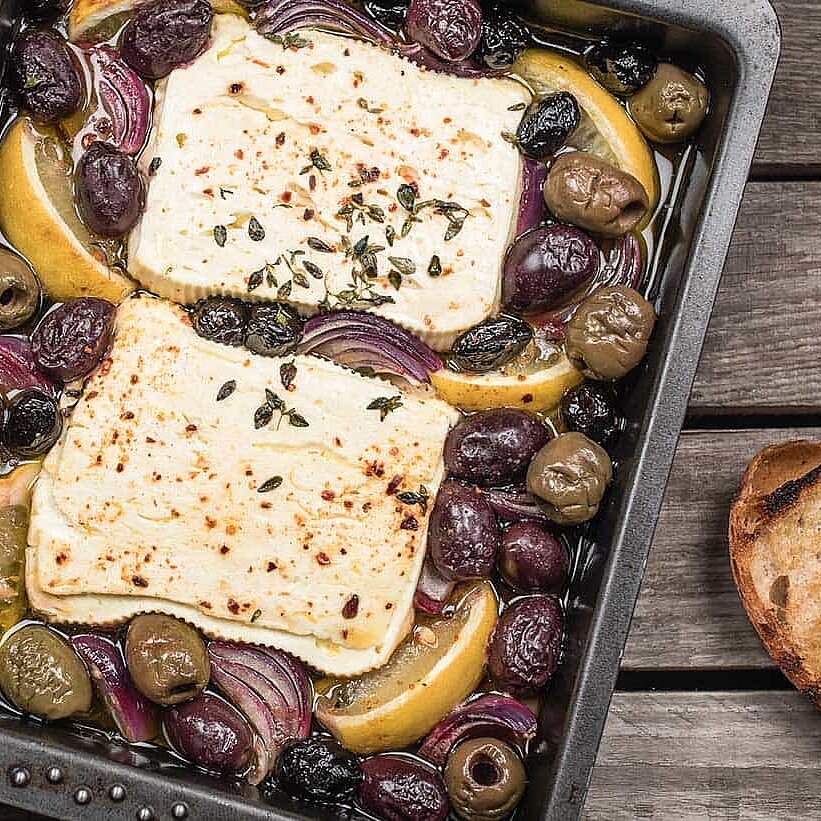 shepherd's cheese
Baked white cheese with lemon, thyme, olives and red onions
To the White Cheese recipe