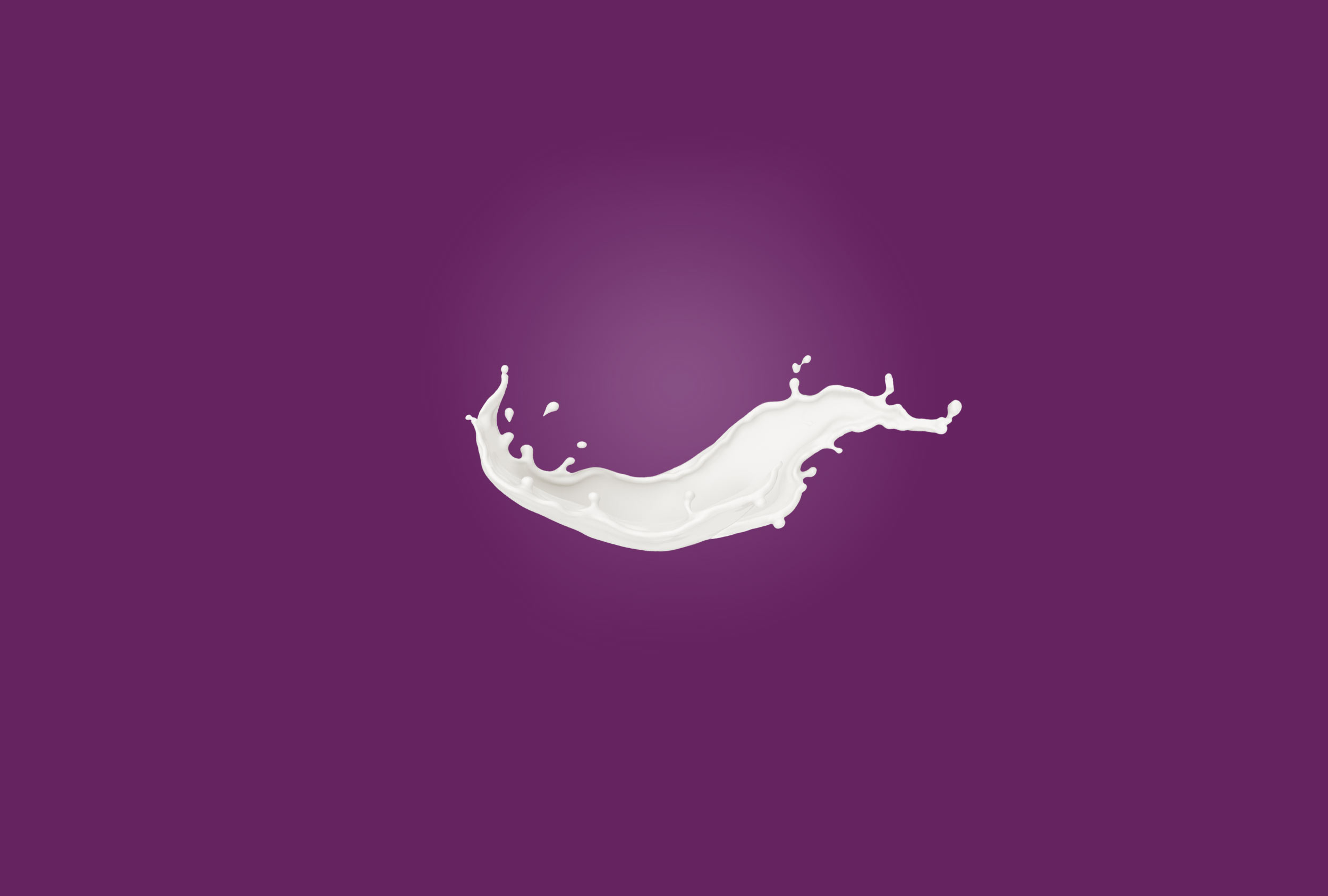 Kashkaval, Lactose-free
400g
Lactose-free – naturally!
Do you want to enjoy cheese without a queasy feeling in your gut? No problem with our lactose-free Kashkaval with less than 0.1% lactose. The spicy, strong taste and light salty note of this popular semi-hard cow's milk cheese will impress you. It tastes good cold, but also on gratins or pizza and the larger the chunks, the better the taste.
"Free from" for me please.
Tasty and creative recipes with our Kashkaval!
What are you cooking today?