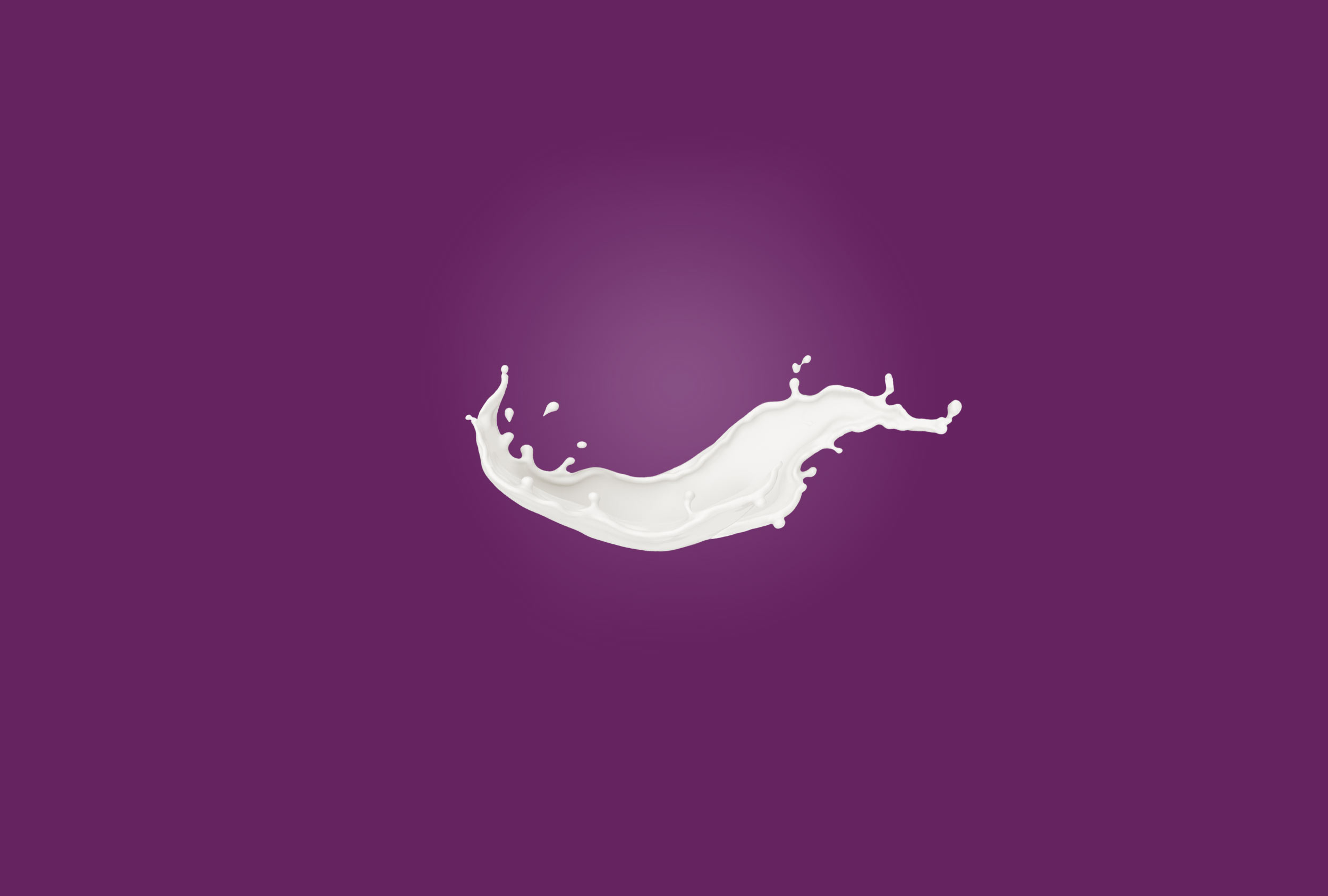 Natural Yoghurt, Lactose-free
3.5% fat, 1kg
Original GAZİ natural yoghurt – but "free from"
Enjoy Yoghurt without a queasy feeling in your stomach? No problem with our lactose-free Natural Yoghurt. Stirred to a cream and with 3.5% fat, this Yoghurt wins you over with its natural taste. With less than 0.1% lactose, you can enjoy this Yoghurt without any discomfort.
Tasty and creative recipes with our Yoghurt!
What are you cooking today?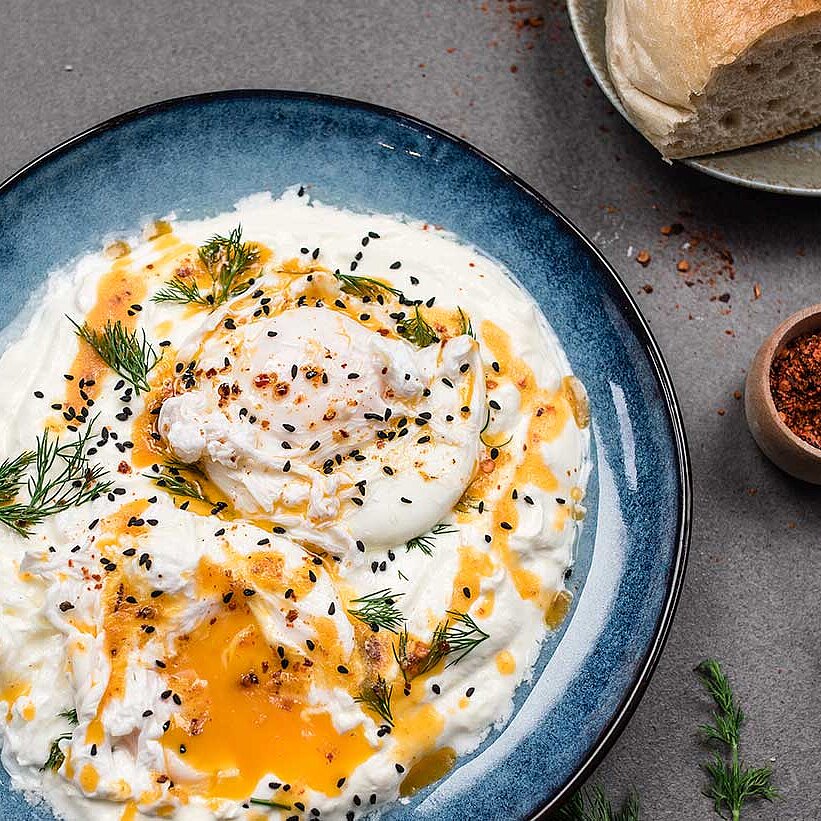 trickytines Favorites
Çilbir ‒ poached eggs on yoghurt sauce with paprika butter