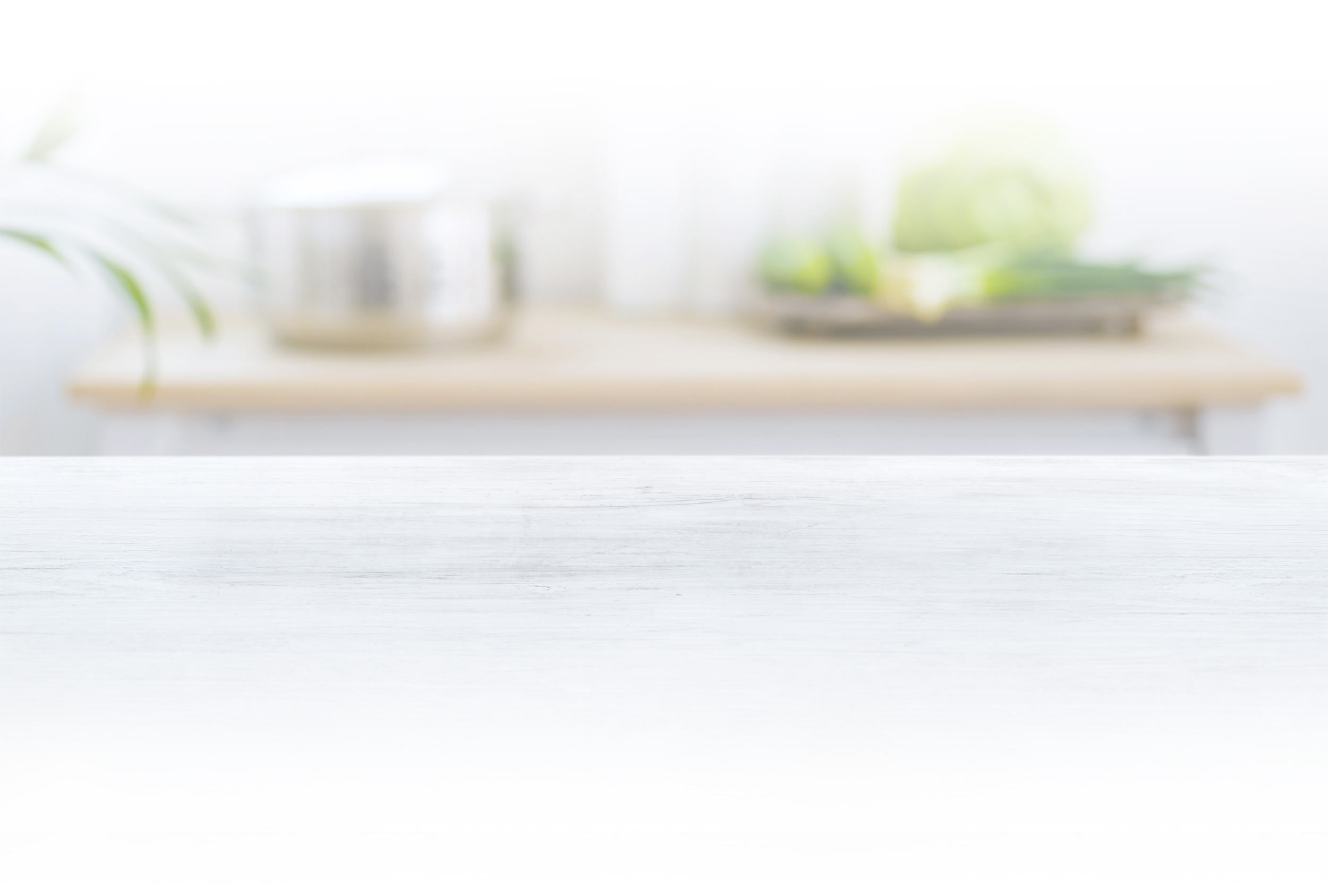 Yum, yum, Yumuşak: the creamiest that white cheese has to offer. With 55% fat i.d.m., it is creamy and soft and contains fascinating, fine-cheese flavours. It tastes best in salads, snacks or in the filling for pastries and jacket potatoes and it keeps a long time in the resealable can.
GAZİ Yumuşak 55% fat i.d.m. is also available in a resealable 800g can.
More product suggestions

Tasty and creative recipes with our White Cheese!
WHAT ARE YOU COOKING TODAY?
GAZİ Milk pack GAZİ White Cheese GAZİ Butter, unsalted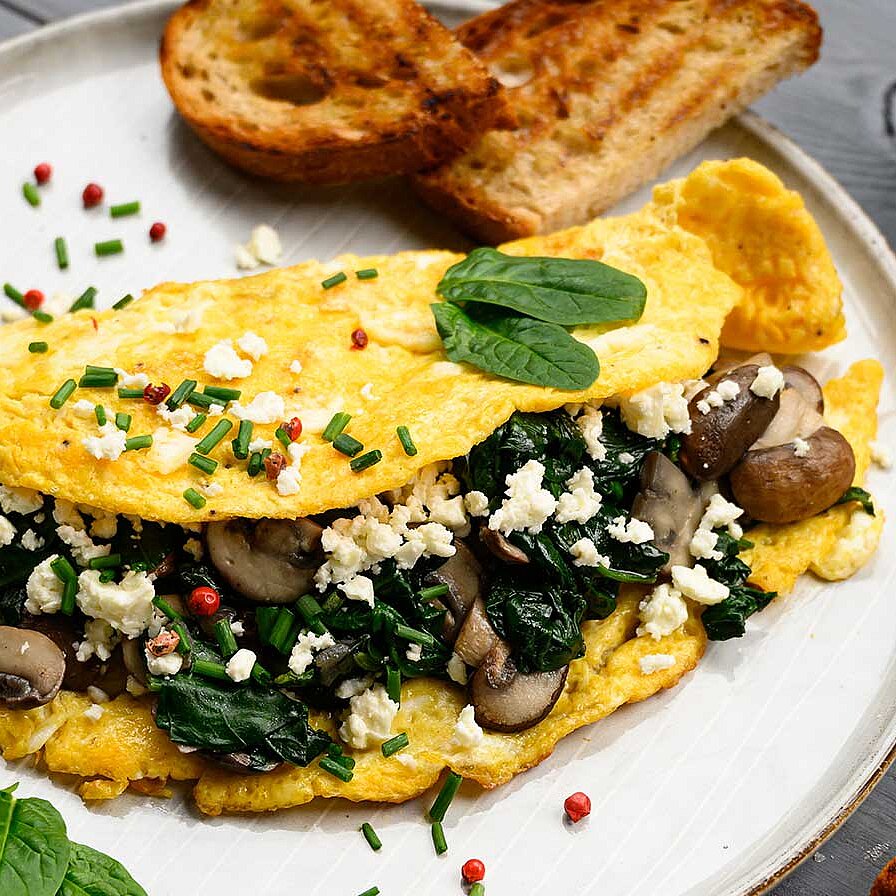 shepherd's cheese
Quick omelette with white cheese and spinach
pack GAZİ Feta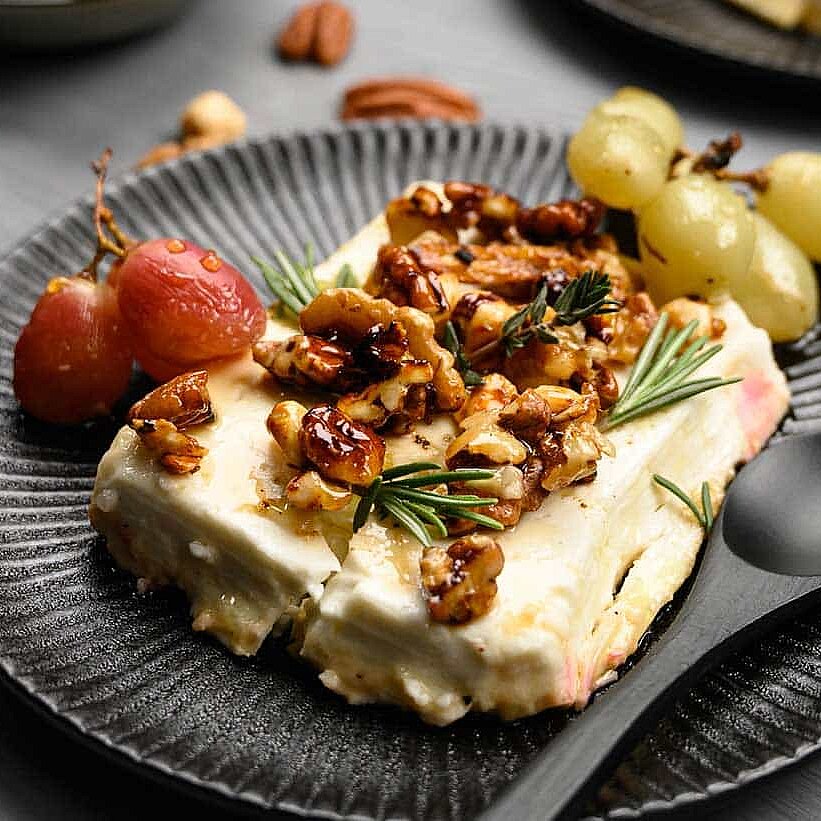 shepherd's cheese
Oven-baked feta with honey and nuts
To the White Cheese recipes